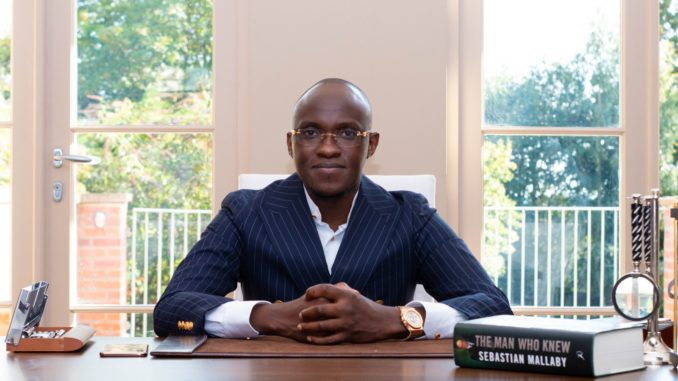 Have you ever wished you could find a church that truly understands the end-time prophecies of the Bible-how they apply to today's headlines and the near future events affecting our lives?
Have you searched for a church that could help you understand the genuine meaning of life itself-and could explain where you and your nation will be headed in the next few years? Have you ever wished that you could find a church where the ministers actually preach right out of the Bible and help you "make sense" of its words of God?
Have you hoped to find a church where people of all races and backgrounds are accepted with warmth and love, and where Christ's command to love one another is reflected in the "family atmosphere", when church members gather for worship and fellowship? If you're searching for a church like this, then you don't need to search further as SPAC Nation is the answer. It is a church presided over by Pastor Tobi Adegboyega. It is also a church that has been giving and still giving lifeline and second chance opportunities to those that have been abandoned by the society.
Though, there have been many examples and testimonies of those who the good Lord has used SPAC Nation and Pastor Tobi to change their lives for better, a recent encounter in the Church has further buttressed the fact that Pastor Tobi of the SPAC Nation is truly a man of God sent for this generation.
It was in one of the recent Sunday services that hundreds of people came out for the altar call as usual in SPAC Nation. One guy wanted to drop the hard drugs given him to sell but was apprehensive because he will have to return back with the money for it or face very serious consequences.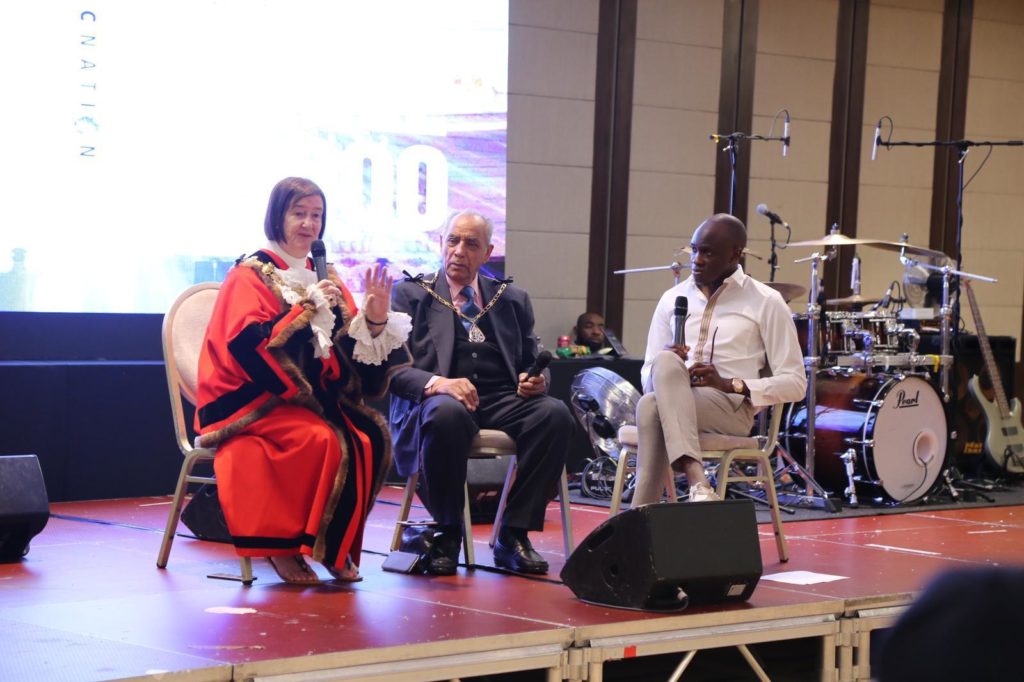 He was in this limbo when PT (Pastor Tobi) as he is fondly called spotted him and knowing his predicament by the Holy Spirit and by experience, brought out over £300 and gave him to go and pay off his drug master so he can be freed completely from doing drugs and being harassed!
The young man is now saved and living a responsible life, attending school and no more doing drugs! These are the kinds of lives that are being changed daily through the works of SPAC Nation in London.
The grip of the gate of hell over this generation is finally being broken. This is a move of God that every believer and societal peace lover should support.