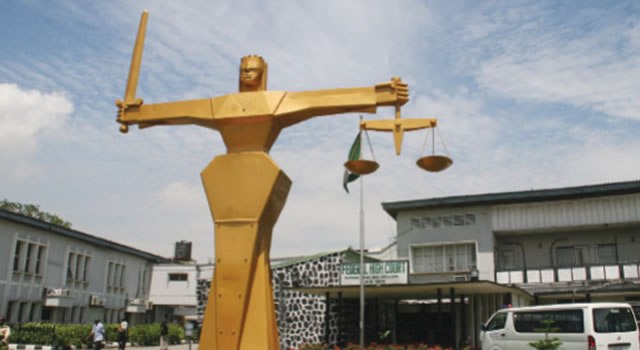 A federal high court in Abuja has sentenced Olusegun Runsewe, director-general of the National Council of Art and Crafts (NCAC), to prison for contempt of court.
Jude Okeke, the judge, gave the ruling on Thursday.
This was based on a suit filed by Ummakalif Ltd against the Federal Capital Development Authority (FCDA); Runsewe; and Lai Mohammed, minister for culture and tourism, serving as the 1st, 2nd, 3rd and 4th defendants respectively.
Runsewe was sent to prison for contempt of the order of court made on December 15, 2017.
In 2017, an FCT high court had restrained the NCAC from demolishing and evicting traders from the Abuja Arts and Crafts Village.
Despite the order, the village was closed by the police, who said they would only reopen on the orders of the NCAC director-general.
The villagers had alleged that the police arrested those who were guarding the market after the December 11, 2017, fire incident that razed down 35 shops and destroyed multimillion naira goods.
The traders then filed a suit seeking an order of the court committing Runsewe to prison for contempt of court.
Delivering the judgement, Okeke described Runsewe's action as highly "contemptuous".
He said the court sentence will serve as a lesson to other people in positions of power to abstain from disobeying court orders.
The judge ordered the inspector general of police (IGP) to arrest the NCAC boss with immediate effect and hand him over to the prisons, while he make amends.