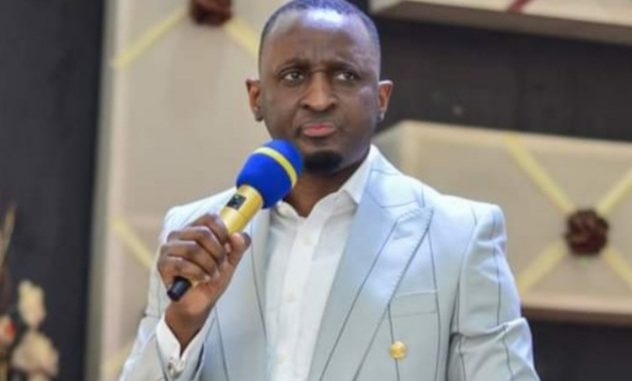 BELIEVERS have been encouraged to leave their challenges for God but focus on living lives of thanksgiving, to show to God that their being alive is not a burden to move the hand of God forward in their favour.
Reverend Dapo Adegboyega made this call while preaching during the power-packed Sunday service of the Salvation Proclaimers Anointed Church, Ibadan.
The United Kingdom based preacher of the word advised the congregants to refuse to surrender to discouragement no matter what their outstanding expectations are "because being alive supersedes whatever it is that is disturbing your mind."
According to Reverend Dapo, life is a privilege from God and we should not present it as a burden to Him. He advised that we should instead learn to be thankful to God for what we have while expecting other things.
He cited the example of Jesus who first chose to give thanks even when he had the decomposing body of Lazarus to raise back to life.
"Does it make any sense to you that someone who was called to come and bring back a dead man to life first thanked God?'"
It was a seemingly hopeless situation but the first thing Jesus did was to give thanks. He did not go into lengthy prayers and speaking in tongues like we will do if we were in his shoes. And it was after giving thanks that He called Lazarus forth."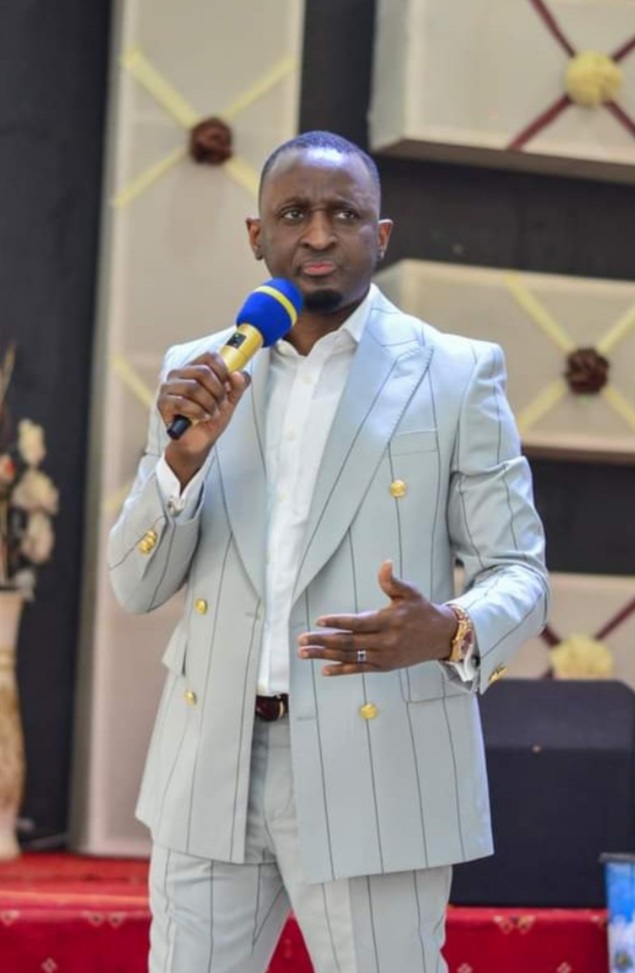 He advised further that there should be less complaints and more thanksgiving, adding that it is genuine thanksgiving that triggers the manifestation of what we expect.
"Paul and Silas could easily have felt sorry for themselves and let their heads drop. What did they do instead? They sang songs of thanksgiving to the extent that the Bible tells us in Acts 16:25-26 that the foundations of the prison shook and their chains broke loose."
"How many of us in all truthfulness would do that? What most of us would have done would be to complain and ask God, 'why me?'"
Reverend Dapo agreed with the fact that it was not easy for humans to stay encouraged when facing with multiple challenges.
"It is understandable that good things may have been lost or died in your hands but you should understand that the way to bring those dead things back to life is to be thankful!"
Citing one more example of thankfulness in adverse situations, the man of God mentioned Jesus' act of gratitude when there was need to feed the people who had come to learn at His feet.
"Read in verse 10 of John 6, Jesus took the bread and gave thanks even when it was not enough. That was what brought about multiplication that made it possible to feed 5,000. I therefore charge you that even in periods of paucity and outright lack, learn to give thanks. Then wait and see what God will do."