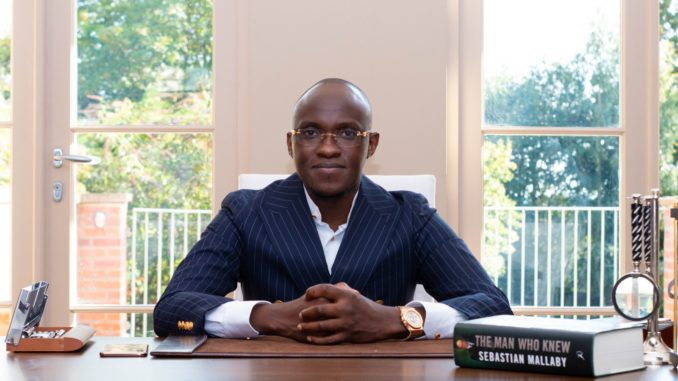 By Alaba Abdulrazak
Youths all over the world have been charged to position themselves as answers to the many questions that are presently being thrown up by the emerging world order.
According to Pastor Tobi Adegboyega, the Global Lead Pastor of The Nation Family, also known as SPAC Nation, this call transcends all known forms of stratification such as religion, nationality or even age.
Pastor Tobi who was speaking during the Sunday family meeting of The Nation Family said there is a lot of sadness in this beautiful world and that has brought about so many questions with little or no answers. He said present-day solutions to many of the challenges we face are actually old solutions that won't really address the problems in accordance to the times we are in right now.
The Nigerian-born youth advocate whose pastoring style is non-conventional said youths are to position themselves as the answer for the world right now.
"You should challenge and ask yourself regularly – Am I the answer? If it feels that you are not yet the answer, work at it and be the answer. Jesus was the answer to the question of disconnect between God and man. The question rose in Heaven and he made himself available as the answer so he was sent to bridge the gap."
PT said further that many people believe they are not equipped with the skill set to be relevant. He disputed this fact and encouraged such people to look inward and discover the deposit that God has made on their insides, which he said is enough to change the world.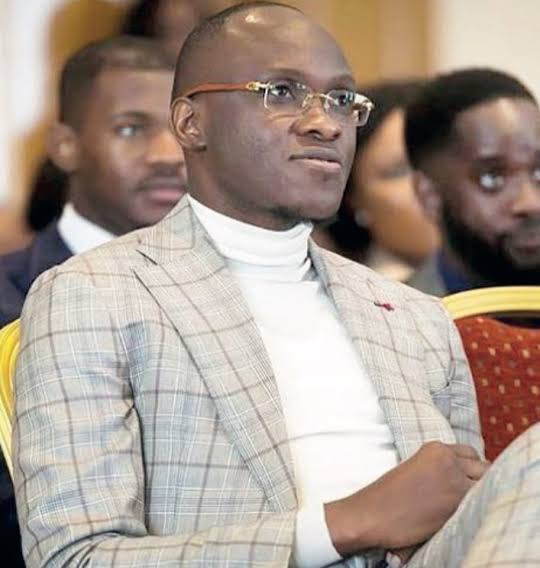 "Wherever you are based all over the world, God is saying there is a new world emerging and you are today called to action as we raise new frontiers to take every mountain like bad media, greedy and self-serving world leaders among other issues. The world is crying out for genuine leaders who are disciplined enough to rise above pecuniary gains."
We are in a new season that will give answers to the new questions that keep popping up and then charged people, especially youths to ask themselves what questions they are to answer. Many are waiting to receive answers when they themselves may be the answers they seek.
"To perfectly function as the answer that you are, you need a family and that is what The Nation Family offers you. You need to be a part of the Family as this new season starts.
In The Nation Family, we owe no one any explanation as to how we do our things. We are deeply connected with Christ, who you need to take the world by storm as you provide answers to the world you live in."the Global Lead Pastor added.