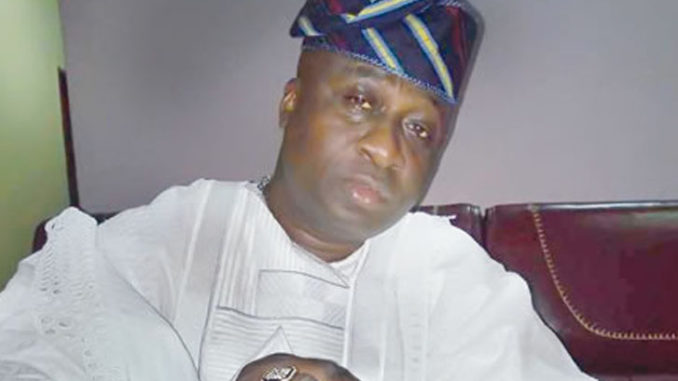 Following the seeming political downfall of Senator Bola Ahmed Tinubu, the President-General of Yoruba Youth Forum, YYF, Comrade Abiodun Bolarinwa has stated how he warned the national leader of All Progressives Congress  to take action against impending political downfall which would make him irrelevant.
Comrade Bolarinwa in a press statement signed by him said that he personally called Senator Bola Ahmed Tinubu on phone to warn him and also urged him to take action against  being used and dumped by cabal in the presidency.
"It is very unfortunate that Senator Bola Ahmed Tinubu refused to heed to my warning. I remember calling him about the dream I had and also revealing some information at my disposal to him regarding his political future, he never took my warnings seriously."
Bolarinwa added that with current situation of things in the ruling All Progressives Congress, APC in the country; it is obvious that the cabal had succeeded in clipping the wings of Tinubu.
"As it is today, only the Governors of  Lagos and Osun are still loyal to  Asiwaju. The cabal has succeeded in hijacking Tinubu's key loyalists."
Speaking further, the Yoruba Youth Forum leader said that despite the fact that Tinubu has allowed personal ambition to take over his sense of reasoning, he still needs the support of all Yorubas."
He however urged Asiwaju Bola Ahmed Tinubu to go back to the drawing board and try to make amend to some of the mistakes he has made.
"Asiwaju Bola Ahmed Tinubu should go back to his old constituency, the Afenifere and former President Olusegun Obasanjo and apologize."